The Azusa Street Mission organizes and hosts an annual Azusa Street Festival,
called Azusafest. This festival
commemorates the Azusa Street Revival of 1906.
The Azusafest celebration, normally held in Los Angeles since 2006, began traveling
to the nations when the celebration was invited to Ghana in 2011. In 2012 & 2013
Azusafest was held in Brazil with over 3,000 leaders in attendance.
THANK yOu TO EVERYONE WHO ATTENDED
azusafest & AZUSA NOW ..please send us your
testimonies to admin@azusafest.com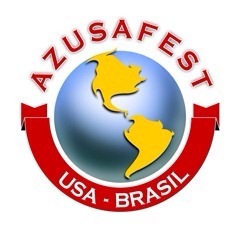 THANK YOU for supporting
Azusa Street Mission.
There are two ways to give:
1. C

lick the button below...
All donations to Azusa Street Mission are tax deductible.